The Team
A glimpse at both our professional and artistic inspirations
CO-FOUNDER AND CEO
Matt is renowned as one of the AR industry's thought leaders through his influential blog posts. This is his 3rd AR startup, he also helped found SuperVentures (investing in AR), built AR system prototypes at Samsung, and had a long commercial and technical career in mobile software infrastructure before jumping into AR software infrastructure in 2009.
PRINCIPAL ENGINEER, IOS SDK
This is the 3rd time Anthony and Matt have worked together after meeting at Layar in 2009, and joining the founding team at Dekko. After a 4 year stint building interfaces & APIs for the self-driving car team at Tesla, he's bringing what he's learned back to AR in leading our SDK API development.
HEAD OF MARKETING
Meghan has 15+ years of experience marketing today's top tech companies and startups. She helped launch the first Android phone and build out Google's Enterprise comms, managed engineering comms at Facebook, and worked on Box's marketing team from early stages to IPO. She began her career at the top agencies in Silicon Valley and has been working with AR since 2009, where she first met Matt and Anthony at Layar.
CO-FOUNDER AND CHIEF SCIENTIST
Victor is a world-renowned AR researcher and leader of the Oxford Active Vision Lab. 6D's core IP is based on research conducted by Victor over several years. After meeting Matt, the two worked to productize and commercialize the algorithms with a vision of enabling all apps to truly understand the world.
PRINCIPAL ENGINEER, COMPUTER VISION
Daniel earned his Ph.D. in AR/VR at UCSD and then spent over 5 years as a leading researcher at Qualcomm building the core 3D computer vision technology which underpinned the groundbreaking Vuforia AR SDK.
ENGINEER, DEVOPS
Justin has spent 20+ years building scalable infrastructure for fast growing startups, most recently at security startup Qadium, and health startup Komodo Health, but also for helping Google and ICANN build out core infrastructure.
LEAD ENGINEER, ANDROID SDK
Ardavon brings 15+ years of experience and leads our Android SDK development. Joining us from Tokbox/Telefonica, he started his career working on graphics for console video games and has spent the last 13 years working on mobile and embedded video streaming projects.
VP ENGINEERING
Jeff is the bedrock of our Engineering team. He previously led the Engineering team at Trulia and grew from being employee #4 to over 200 engineers through an IPO and multi-billion dollar exit. He's founded and exited multiple startups, but after experiencing AR as a way to enhance the real estate experience, he believes he's now working on enabling the next platform shift in computing.
SENIOR ENGINEER, COMPUTER VISION
Ben is an alumni from the Oxford Active Vision lab, and after completing his Ph.D., founded a London based computer vision startup, then spent some years building military AR prototypes exploring advanced applications of AR technology.
SENIOR ENGINEER, DEEP LEARNING
Megan is focusing on implementing state of the art Deep Learning research in a fast and efficient fashion for devices with limited resources. After graduating from NYU with a Masters in Electrical Engineering, Megan built deep learning software for exact-match brand-specific product identification and worked with MIT and NYU Research Labs.
ENGINEER, COMPUTER VISION
Ian is a computer vision and deep learning engineer who joined us from Civil Maps, where he worked for several years building large scale 3D maps for autonomous vehicles, and dealing with the unique challenges of constructing these maps at scale.
CREATIVE STRATEGIST
Saschka is a world-renowned creative leader in immersive experiences. He previously co-founded Oculus Story Studio where he won an Emmy Award for Henry, and before that was an Oscar nominated for his directorial work at Pixar on The Blue Umbrella. Aside from his work with 6D, he is also the co-founder and CCO of Tomorrow Never Knows, a leading VR/AR/XR Production Studio that utilizes cutting edge emerging technologies like 6D for storytelling.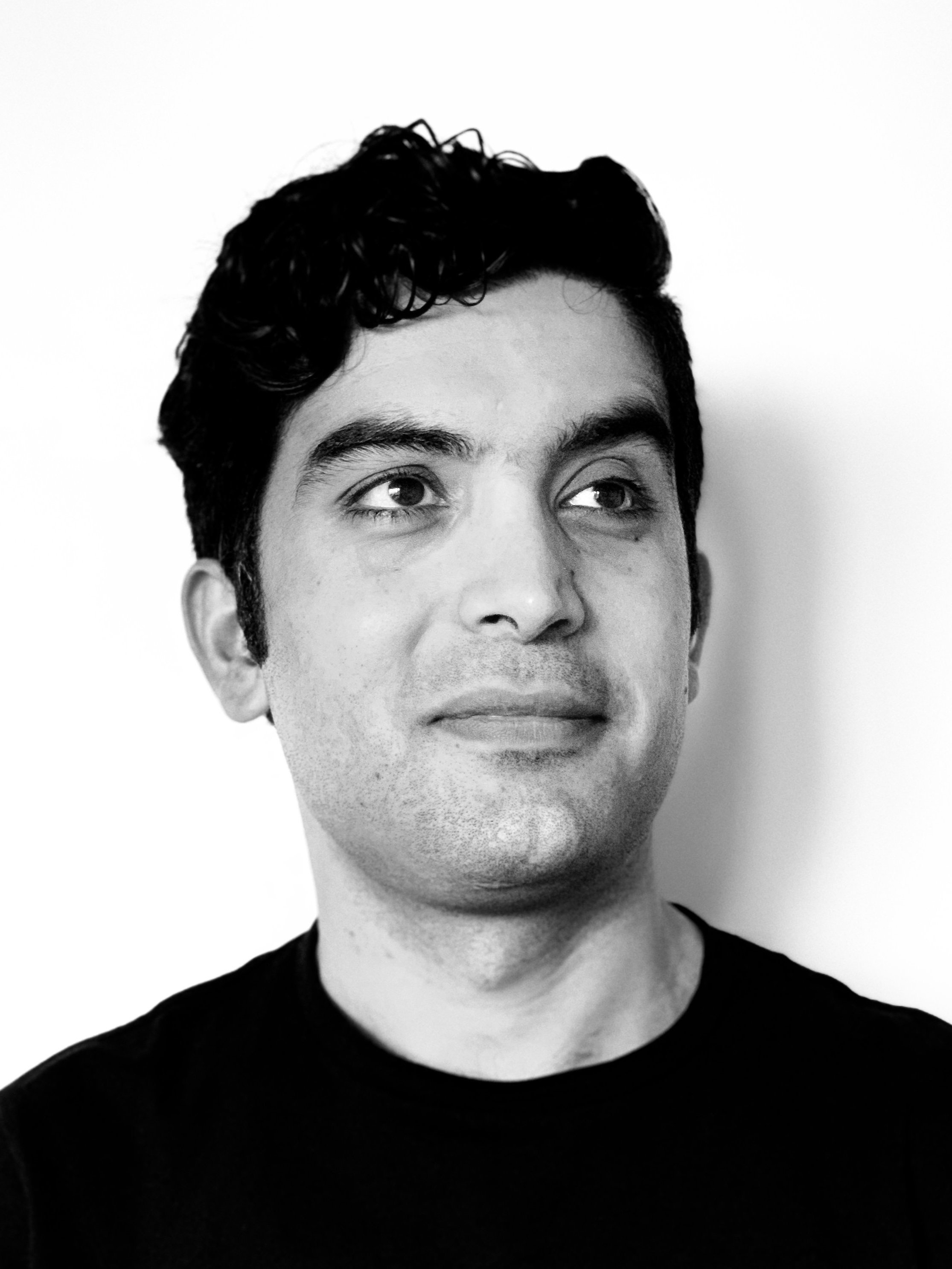 PRINCIPAL ENGINEER, DEEP LEARNING
Mehdi joins us from several years of leading the Deep Learning research team at Cisco, where he worked after completing his Ph.D. in Electrical & System Engineering at UPenn. Mehdi works closely with Victor and the Oxford researchers to apply state of the art 3D computer vision neural networks to give 6D developer apps an understanding of the real world.
ENGINEER, PLATFORM APPS
Rik builds our sample apps on platforms such as Unity, and is the first person to use & test our APIs before they ship. Before joining 6D, he spent several years building Tango apps for a large industrial manufacturer.
University of Oxford
6D.ai is co-founded by the University of Oxford, which seeks to advance knowledge in computational vision, particularly in the area of 3D scene reconstruction from conventional and depth imagery. The Oxford Active Vision Lab has been working on augmented reality since 1995 bringing 23 years of research and creation to the AR industry, including inventing SLAM on mobile phones back in 2007. As an Oxford spinout company, 6D has the full support of the University and its research activities. This combination means 6D is uniquely among AR startups, can solve the most difficult technical problems for developers and bring them to market at startup speed. The Active Vision Lab hosts over 14 Post Doctorate and PhD candidates, developing IP for applications for tracking, location and mapping, wearable and assistive computing, semantic vision, augmented reality, human motion analysis, and navigation.