Mapping the world in 3D
through real-time spatial recognition
...using only a smartphone camera
Build Apps That Understand The World

Using the 6D Reality Platform, virtual objects within your application interact as if they are truly part of the physical world, bringing a shared new reality to life. By bringing this technology to smartphones, 6D is removing the need for expensive equipment and democratizing AR development at scale - giving developers what they need to deliver applications and products that truly understand the world.
Now it's time to build.
Helping Businesses Bring Spatial Computing to Life
Today's businesses need to build solutions that are spatially aware - whether it is to reduce costs, secure better images for inspections, improve workflows, or simply excite and inform people. 6D partners with your team to help build solutions that have spatial understanding, bringing a digital 3D mesh for both indoor and outdoor spaces (building, city and world scale) to your product within milliseconds using just a smartphone. 6D is committed to solving the hardest technical challenges across spatial computing and delivering you the tools and the expert support you have needed to make what once was considered impossible, possible.
The Latest Demos From 6D HQ
AR content stays in place between sessions, and most importantly is easy to find again when you start a new session nearby.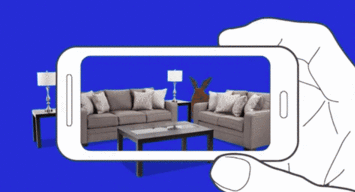 No depth camera is needed to capture the world in 3D. Real-time, three-dimensional semantic, crowd-sourced maps of the world are built in the background using a smartphone camera.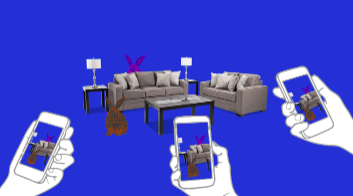 Sharing an experience with someone else is now possible with almost instant joining from any position.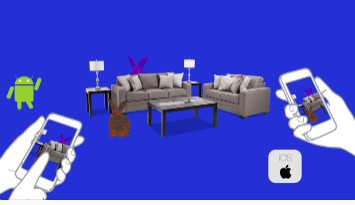 Any device will see the same experience at the same time, to the best of its hardware capabilities.
Hear What Others Are Saying
"What 6D.ai has built ends up functioning a bit like a Waze for AR, using smartphone cameras to build a cloud-based map of the world's three-dimensional data that will supercharge augmented reality content in a way that could actually make it useful to people." - Lucas Matney, TechCrunch
Ready to get started?
6D gives you the platform and support to build new AR experiences - where the digital and physical are truly one.